Welcome To Wushu Live School's Video Portal
Kung Fu Wushu 武术 Martial Arts
Kung Fu Wushu 武术 Martial Arts is highly recommended to students who can listen and follow directions.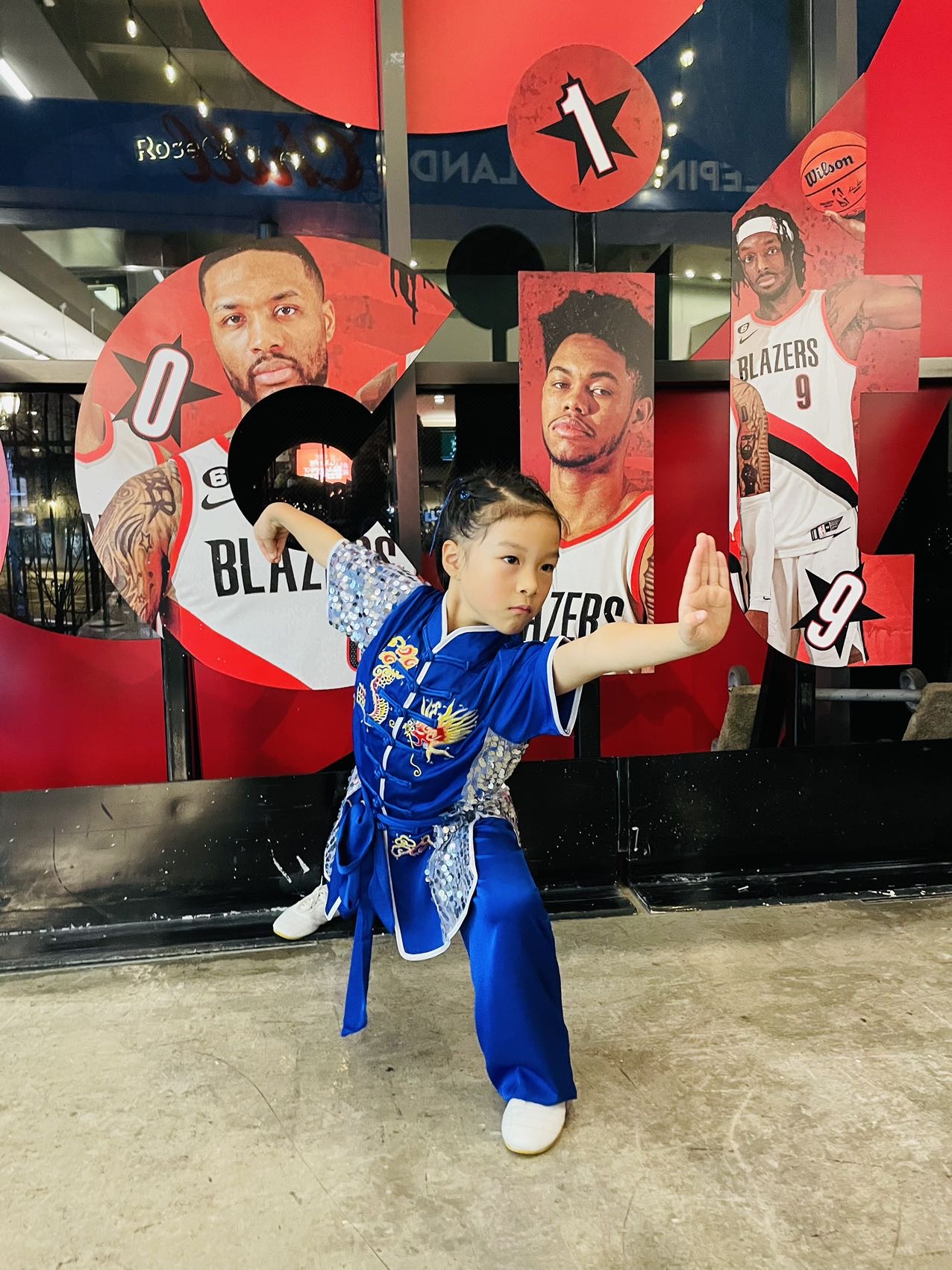 Kung Fu Wushu Martial Arts 武术
We are a team of children ages 5 to 15 years old who practice contemporary wushu, traditional kung fu, self-defense, and movie choregraphy. Our classes are held in the Portland, Beaverton, Hillsboro Oregon USA area. The students learn and practice a variety of wushu styles including the staff, broadsword, straightsword, spear, chain whip, nunchucks (shuang jie gun), fan, and so much more. Over the years, athletes on this team have won numerous awards in international and national wushu competitions. Each student is taught hard work, how to set goals and achieve them, and most importantly they learn about respect. We also offer classes to adults. If you are interested in classes or want us to perform wushu at your event, you may contact us at [email protected]. Thank you for stopping by!  
Young Kids Wushu (Age 5-6)
Competition Team Wushu (Ages 5-9)
Learn to compete in wushu at the highest levels including the Junior Olympics.
Competition Team Wushu (Ages 10+)
More complex routines, higher degree of difficulty in jumps!
Self Defense Movie Stunts
Learn how they do all those stunts in the movies!
their wushu teacher, coach, shifu
"We love our wushu team."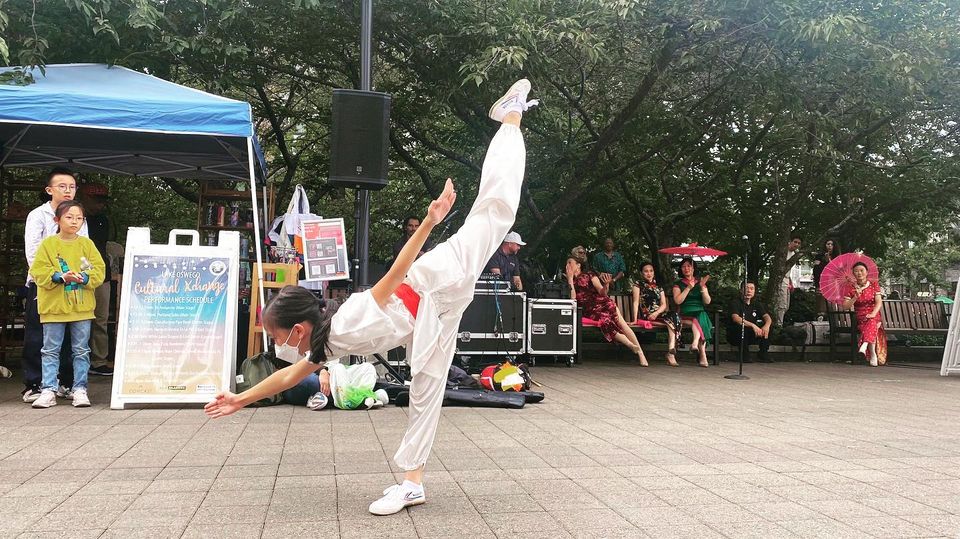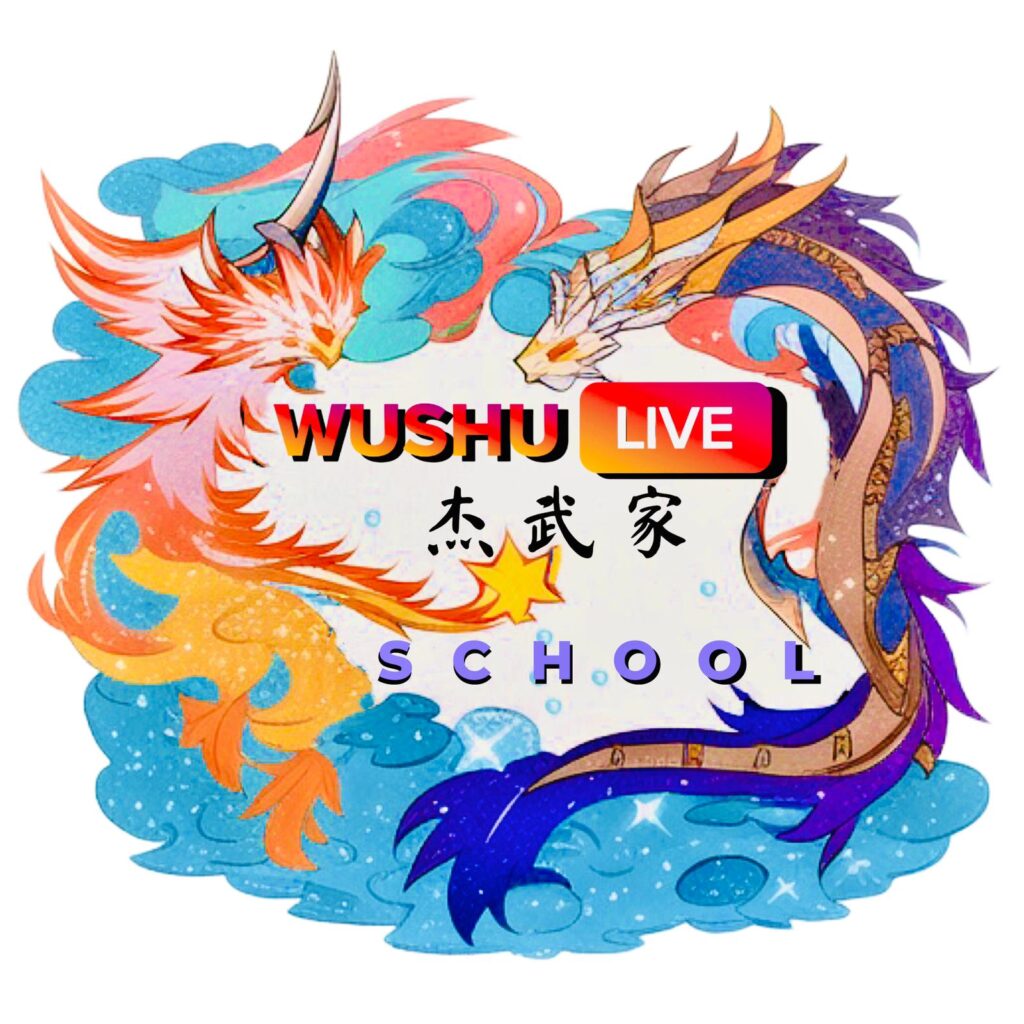 "Hard work, discipline, fun and progress."