Our students range from age 5 to adults. We practice contemporary wushu, traditional Kung Fu, self defense, and stunt work for movies.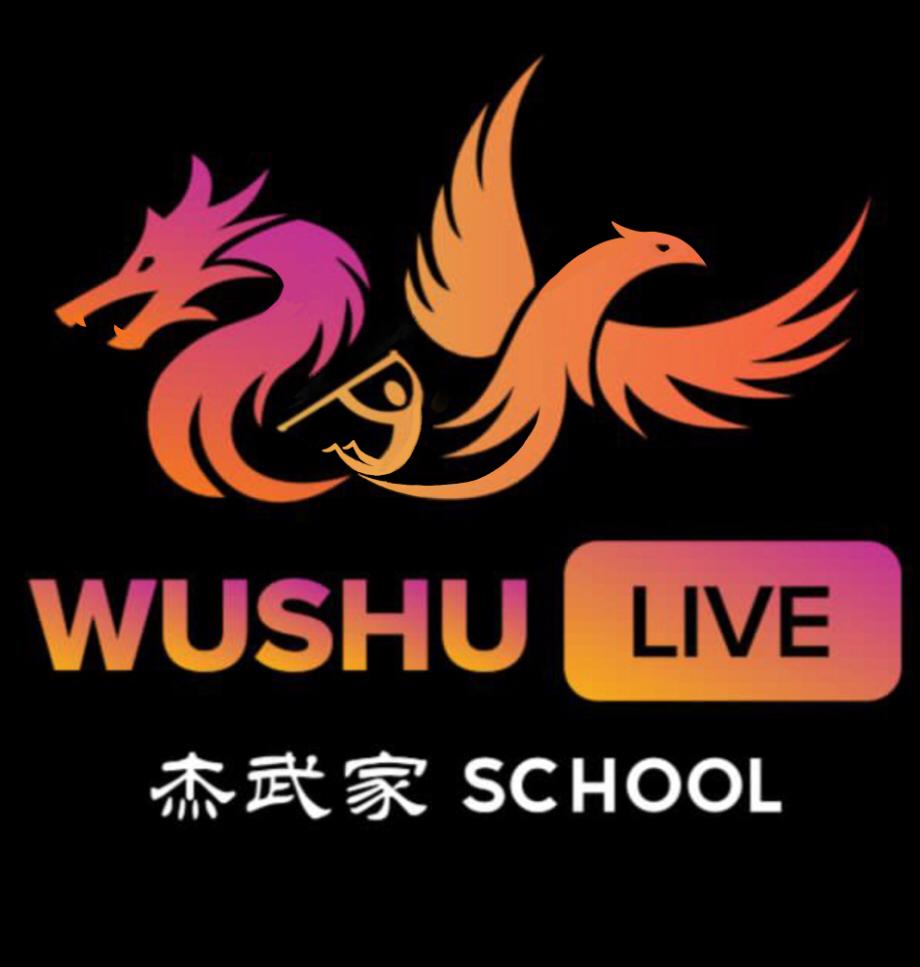 Shifu Roger has been practicing wushu since a very young age and has been teaching wushu for over 20 years. His accomplishments include:
2018 USA wushu national champion in the Other Weapons Category

2020 World Wushu Kungfu Online Championships Men's Grand Champion

2020 Stay at Home Kung Fu Championships Grand Champion

2022 Golden State International Wushu Championships Grand Champion

2017 World Kung Fu Championships Emeishan, China Silver Medalist

5 of his students have been selected to the USA wushu national team

Has taught wushu to over 200 youth students and adults

Pan American Region Wushu Certified Judge

Part of the judges panel who selects the USA juniors contemporary wushu team

He's a fully credentialed actuary (Fellow of the Society of Actuaries) who must abide by a code of conduct and uphold a standard of practice. An actuary is a business professional with advanced statistical skills who deals with the measurement and management of risk and uncertainty. 

He has a Bachelor of Science degree in Mathematics and Business Entrepreneurship.

My teaching style: "I teach my students to do wushu correctly with the most proper technique and to limit their deductions for competitions. My students learn the value of hard work, respect, integrity, professionalism, and teamwork all through wushu. My relationship with each of my students is very long term in nature; I plan to mentor them and help them throughout their life. Our community is also very important; I constantly check in with parents to make sure they are on board with decisions made about the Wushu Live School."
We practice wushu to the best of our ability by focusing in on the details of each movement and by limiting our deductions.
Through wushu, our students are taught about hard work, perseverance, integrity, respect, professionalism, and teamwork.